BEARDED LAMB BREWING CO.
great beer. good vibes.
Local Beer Aficionados Rave About Our Brews
An old-style pub located in historic Old Village in Plymouth, MI, Bearded Lamb Brewing Company combines a quaint local feel with craft brews that can compete with the big boys. Whether you're a dark beer kinda person or you prefer the haziest of IPAs, you'll find something you LOVE here. Our craftsmen brew with local hops from the Michigan Hop Alliance and use only high quality ingredients in each creation. Come on by for pint, a game, a party, and a warming experience that you'll only find at Bearded Lamb.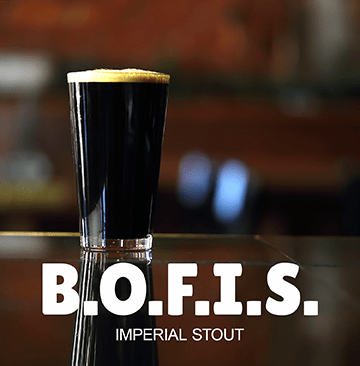 B.O.F.I.S.
This Imperial Stout is best described as dangerously smooth. You'll get a full mouth feel followed by a comforting resolve that you've picked one of the most amazing beers from our list. Cheers.
10% ABV / 65 IBUs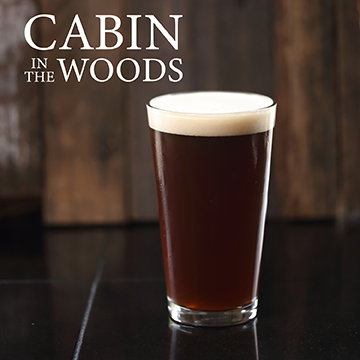 Cabin in the Woods
Cabin in the Woods is our Brown IPA. This unique beer has a complex malt bill that imparts a substantial "brown" flavor — a nutty aroma, filled with hints of vanilla, toasted bread, toffee and dark caramel. The mouthfeel is mildly creamy and intended to satisfy. The malt profile melds with moderate bitterness that lingers after the sip is done.
7.8% ABV / 65 IBUs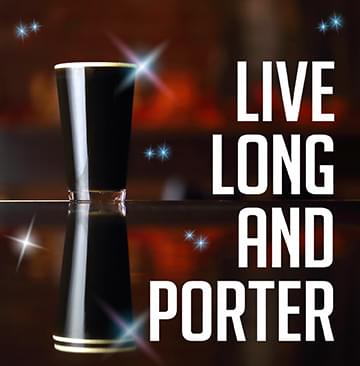 Live Long and Porter
Live Long and Porter is a robust American porter full of flavor. We managed to pack notes of black licorice, brown sugar, molasses, toffee, coffee, chocolate, earthiness and a hint of floral all rounded out by a noticeable roastiness that boldly goes where no porter has gone before. Most of these flavors come from a complex recipe using several types of roasted barley and carefully selected malts to impart toffee and caramel.
6.4% ABV / 39 IBUs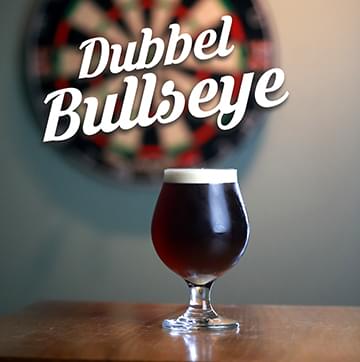 Dubbel Bullseye
Perfect for the cooler months, the Dubbel is an old-world style ale that brims with character. Pouring a medium red with a creamy head, our Dubbel Bullseye looks as good as it tastes. This beer's complexity comes from the Belgian yeast strain we used. You will find lots of clove, hints of chocolate and a bit of stone fruit in the mix. Underneath all these flavors is a warming alcohol that reminds you that you are drinking a high ABV beer that goes down real easy.
7.7% ABV / 22 IBUs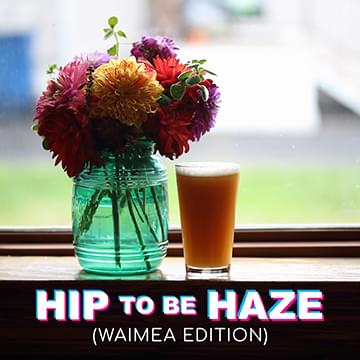 Hip To Be Haze: Waimea
The Hip To Be Haze is not a typical hazy; it is a little bit extra hazy. This IPA was crafted with a flavorful malt profile offering a pillowy mouthfeel with a touch of sweetness. For the Hip To Be Haze, we choose the high-impact combo of citra and mosaic hops which provides the classic blend of sweet citrus, mango, pine, and light earthiness with a touch of mandarin orange and blueberry. Truly delightful.
6.8% ABV / 77 IBUs
All the brews
Great Beer. Done Right.