BEARDED LAMB BREWING CO.
great beer. good vibes.
Local Beer Aficionados Rave About Our Brews
An old-style pub located in historic Old Village in Plymouth, MI, Bearded Lamb Brewing Company combines a quaint local feel with craft brews that can compete with the big boys. Whether you're a dark beer kinda person or you prefer the haziest of IPAs, you'll find something you LOVE here. Our craftsmen brew with local hops from the Michigan Hop Alliance and use only high quality ingredients in each creation. Come on by for pint, a game, a party, and a warming experience that you'll only find at Bearded Lamb.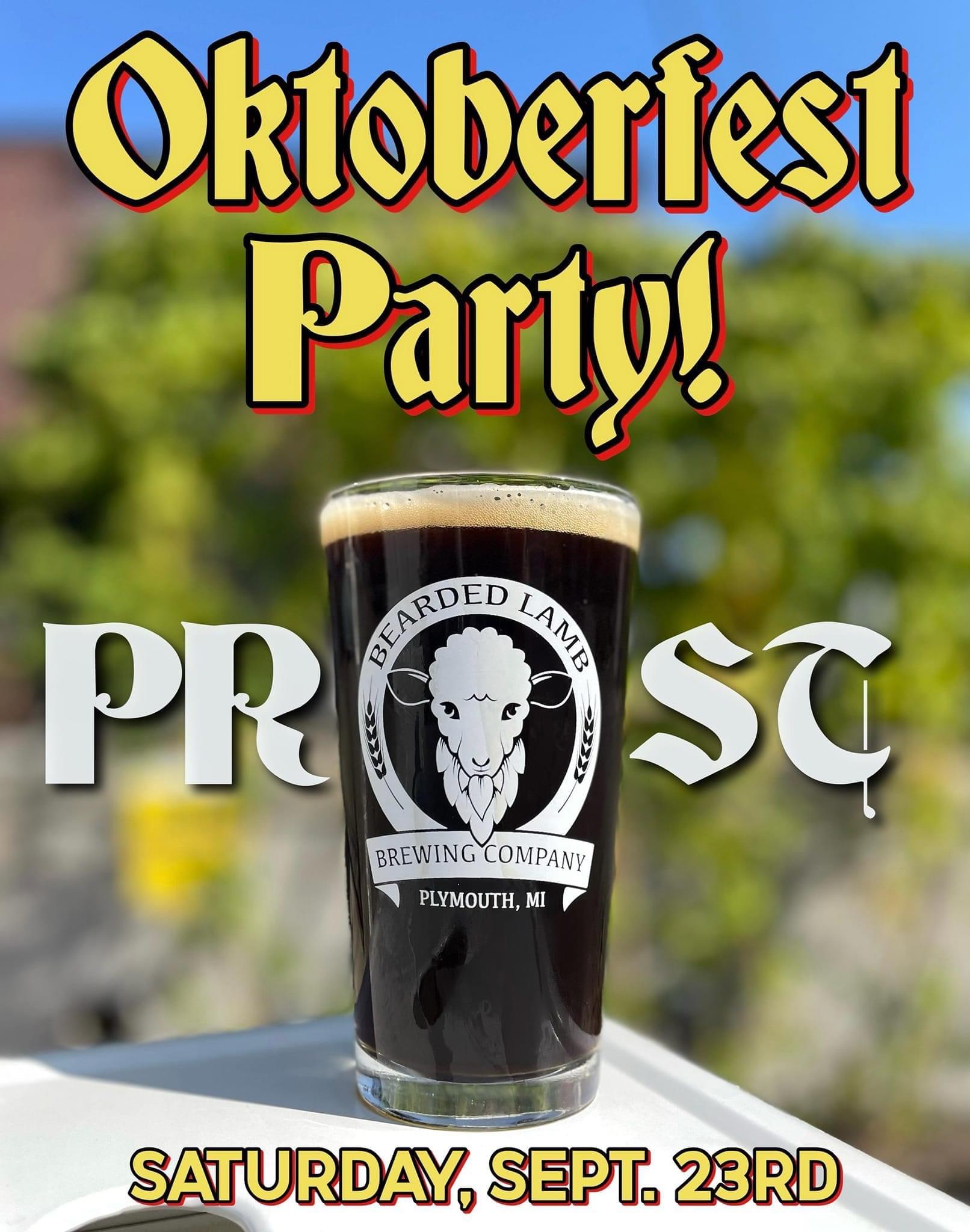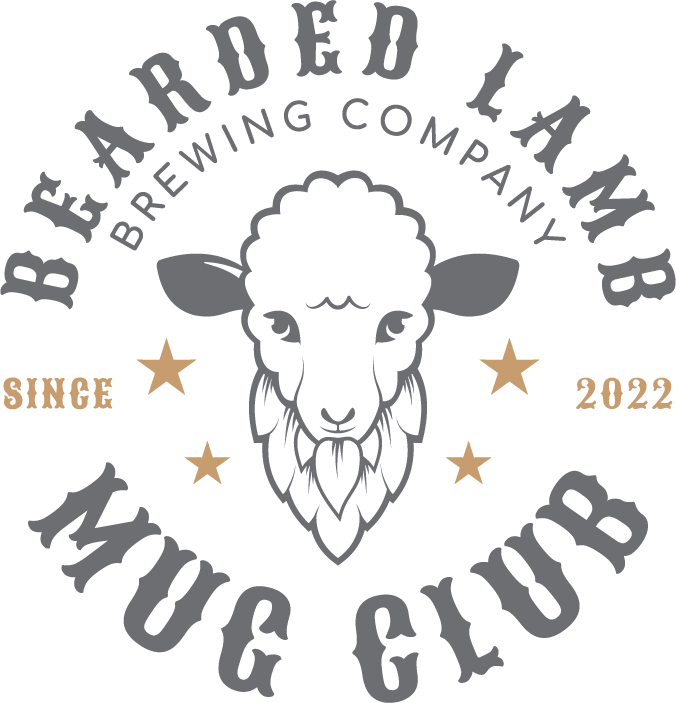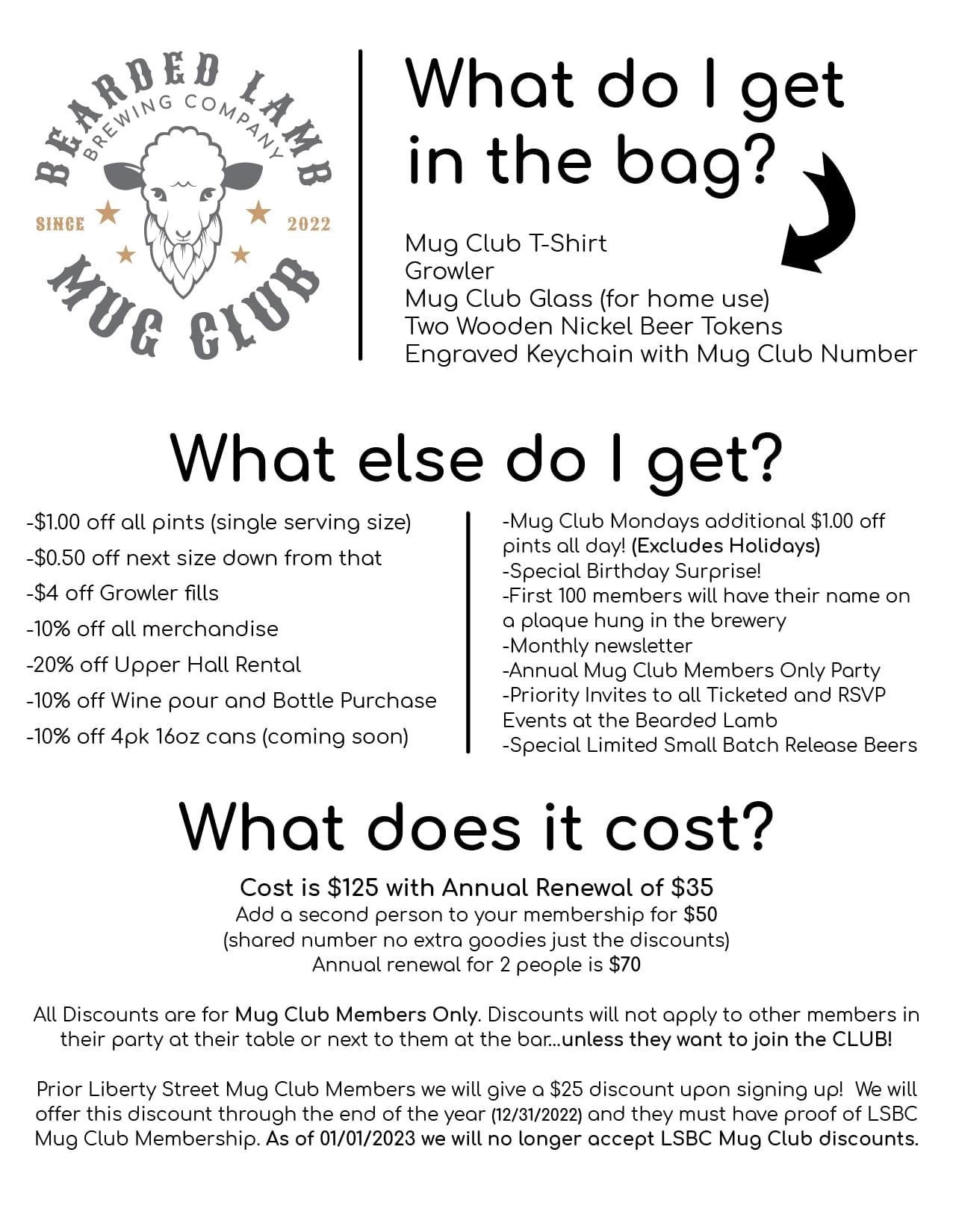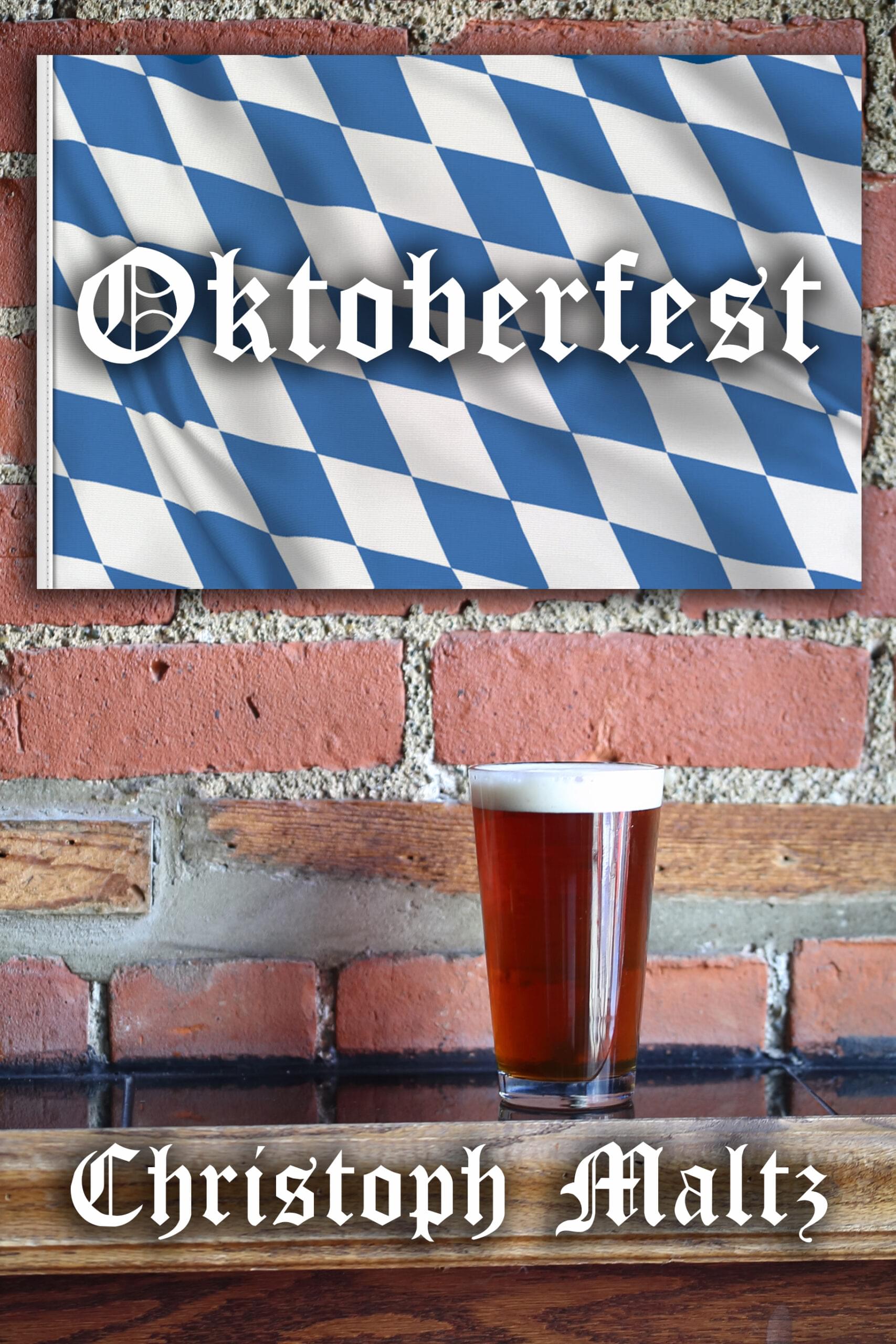 Christoph Maltz
The Christoph Maltz is a classic Oktoberfest that we have lagered for several months to give it a clean, snappy finish. We used all German malts and yeast on the Christoph, which like the actor after whom we've named this beer, lends it a lot of character. Packing a full mouthfeel, this beer gives ample bready notes with rich bread crust and slight honey. The malt is elegant and rich.
6.1% ABV/ 26 IBU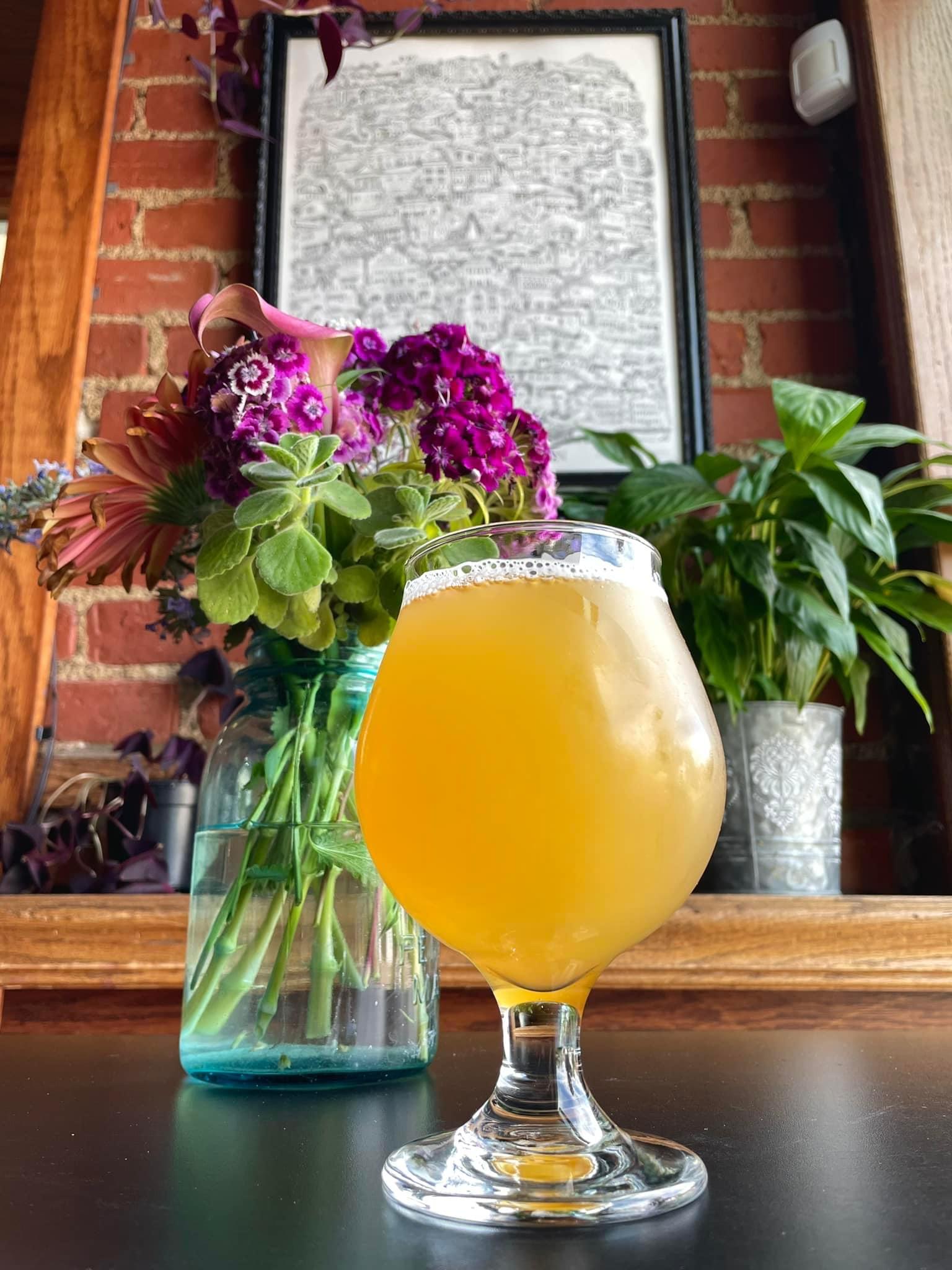 Love Like a Sunset
This Saison is brewed with lemon peel and pink peppercorns. This beer has lovely notes of floral and citrus, as well as a subtle hint of spice (not spicy!) A clean, refreshing finish and a gentle, lingering bitterness is perfect for a hot summer evening while you gaze upon the sunset.
6.1% ABV/ 31 IBU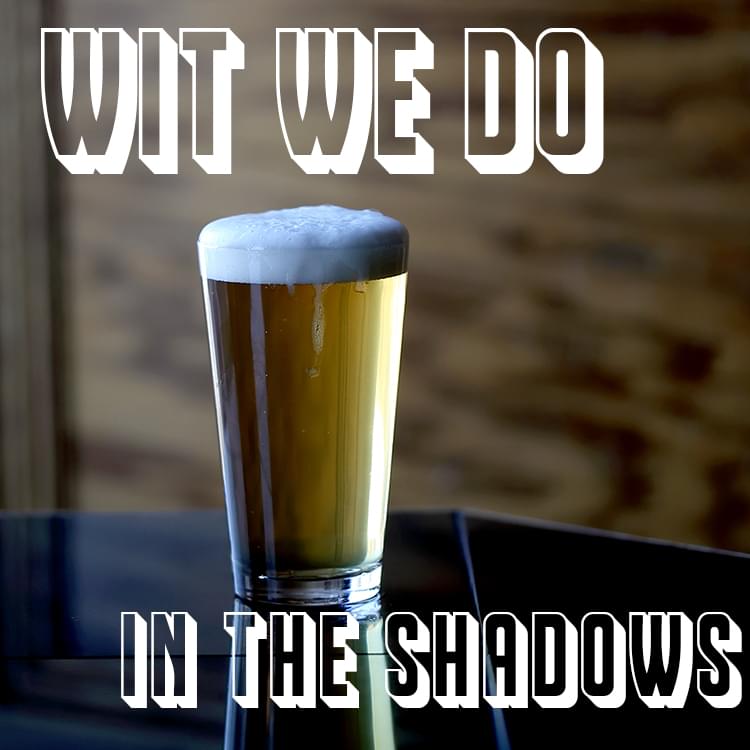 Wit We Do in the Shadows
Belgian-style Witbier brewed with coriander, orange peel, and fresh blood orange purée. Notes of spice from the coriander and Belgian yeast, as well as a refreshing, slightly tart finish provided by the blood orange purée.
4.4% ABV/ 17 IBU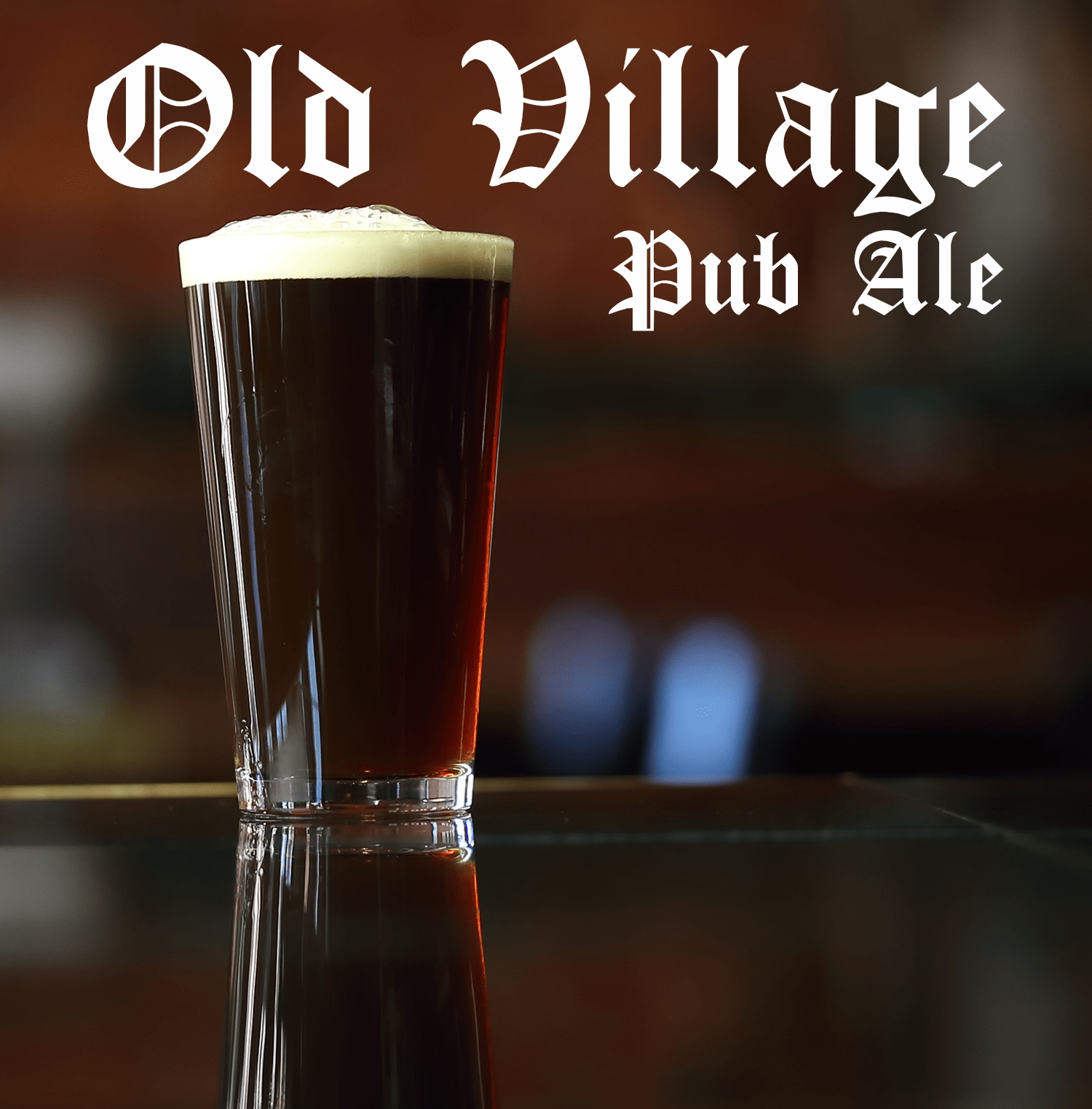 Old Village Pub Ale
The OV Pub Ale pours a medium red color with a thick, white head that persists as you drink it. It leaves a really nice lacing in the glass. More importantly, it is an easy drinker that you can have more than one pour of it any time during the year.
4.1% ABV/ 39 IBU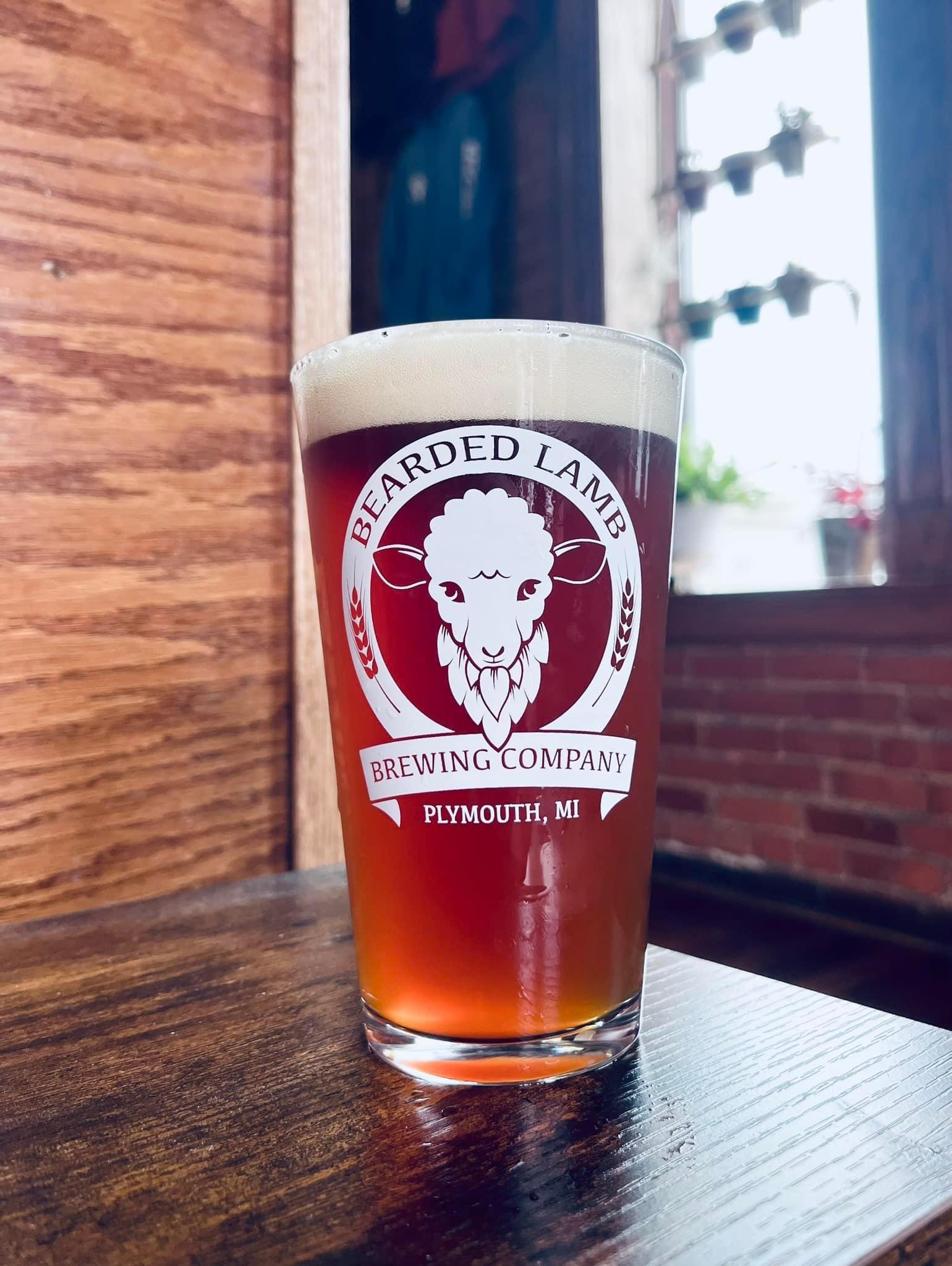 Ryechotomy
A dichotomy is two things that exist in the same space but are completely different. In our Ryechotomy IPA, we use rye. Rye IPAs often showcase rye as the ingredient and pit that against very fruity hops making for a beer that has a rye bite and a lot of fruit: a dichotomy you do not expect.
6.8% ABV/ 59 IBU
All the brews
Great Beer. Done Right.