BEARDED LAMB BREWING CO.
great beer. good vibes.
Local Beer Aficionados Rave About Our Brews
An old-style pub located in historic Old Village in Plymouth, MI, Bearded Lamb Brewing Company combines a quaint local feel with craft brews that can compete with the big boys. Whether you're a dark beer kinda person or you prefer the haziest of IPAs, you'll find something you LOVE here. Our craftsmen brew with local hops from the Michigan Hop Alliance and use only high quality ingredients in each creation. Come on by for pint, a game, a party, and a warming experience that you'll only find at Bearded Lamb.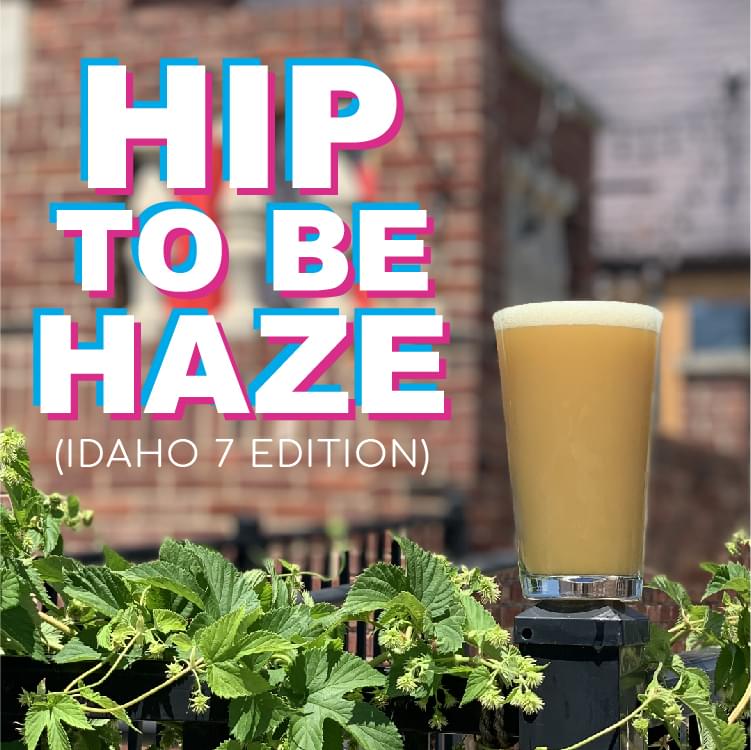 HIP TO BE HAZE (IDAHO 7)
The Hip To Be Haze is not a typical hazy; it is a little bit extra. The Hip To Be Haze was crafted with a flavorful malt profile that underscores the pillowy mouthfeel with a touch of sweetness. The Hip To Be Haze really pops with the complex hop profile it contains. We went big on the hops – a whopping 4.2 pounds per barrel of beer.
7.4% ABV/ 77 IBU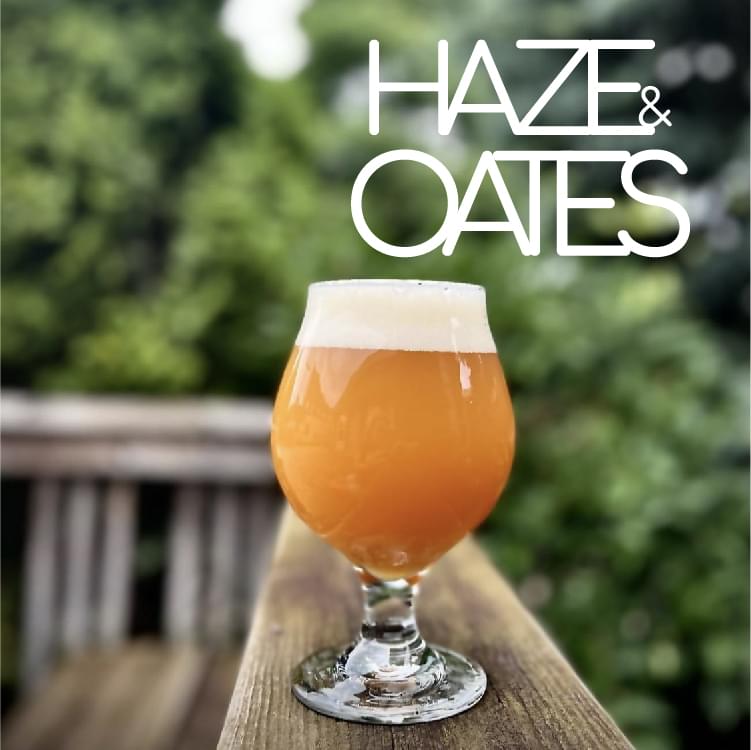 HAZE & OATES
Our Haze & Oates pours a gorgeous orange color with a creamy white head that leaves a nice lace after every sip, this beer looks as good as it tastes. Because this is a double, we added a huge malt backbone to support the amount of hops that have been added. There are large amounts of wheat and oats to give Haze & Oates a creamy mouthful and an earthy flavor with a hint of caramel.
8.7% ABV/ 51 IBU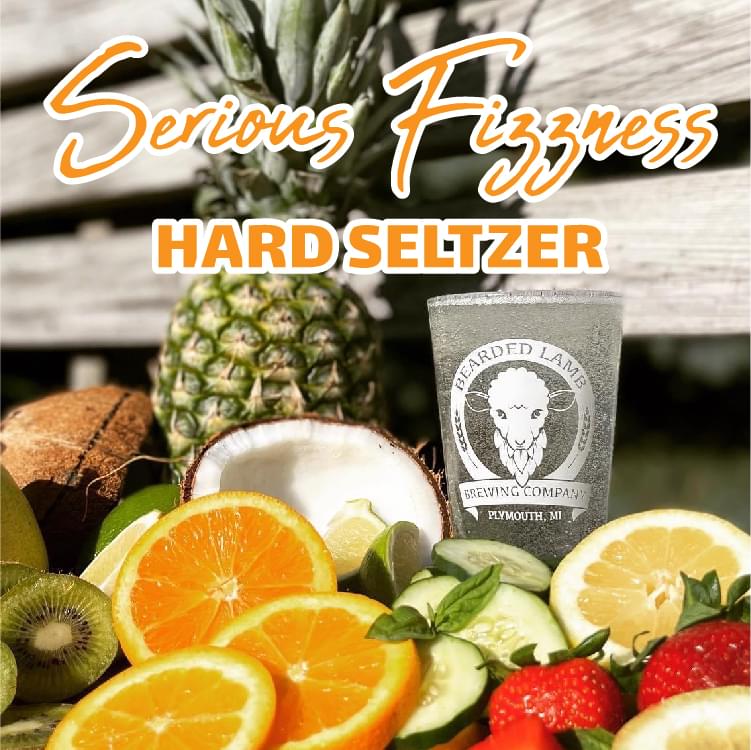 SERIOUS FIZZNESS
Serious Fizzness is Bearded Lamb's delicious hard seltzer. It comes in a variety of flavors like Pineapple, POG, Strawberry Lemon Basil, and more!
5.8% ABV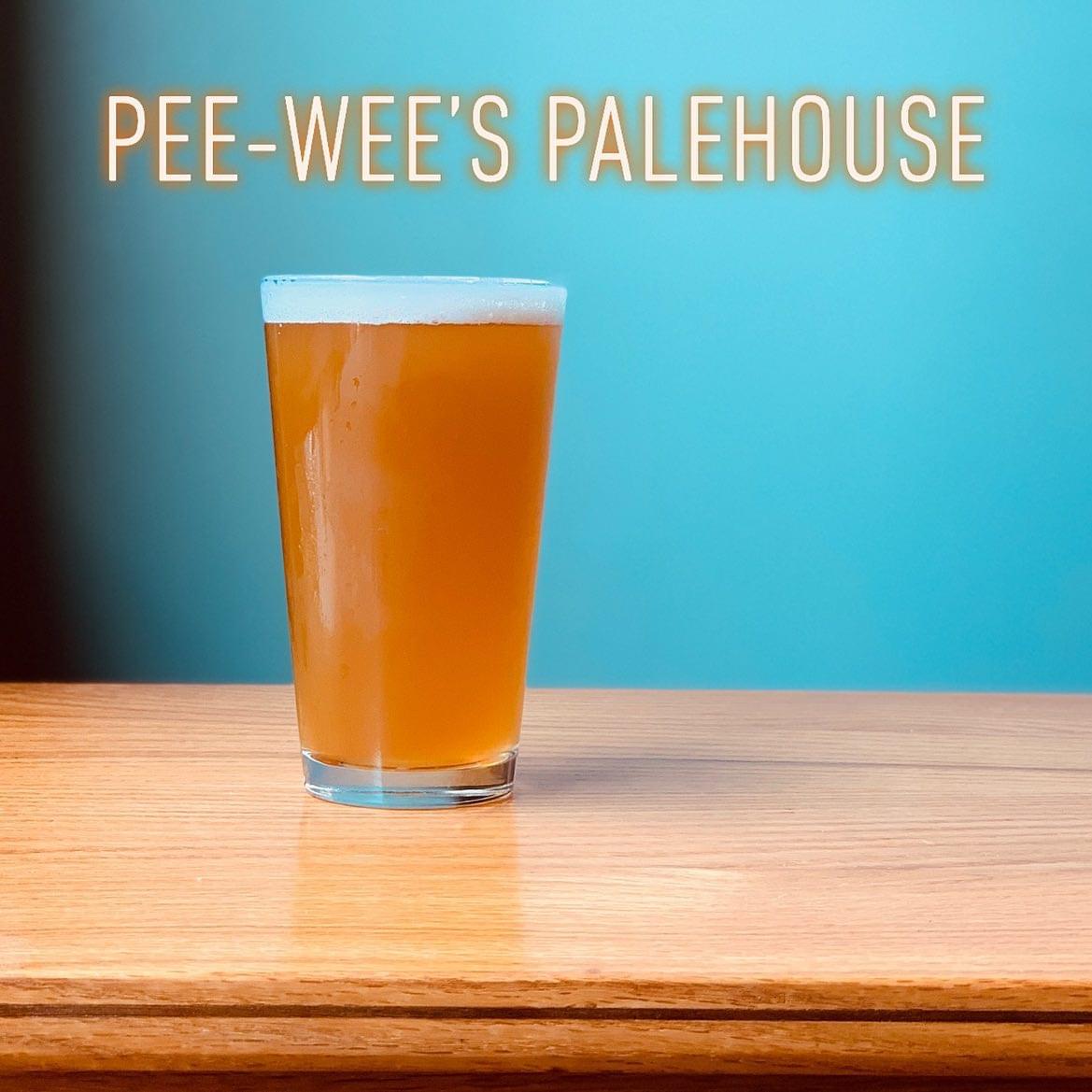 PEE-WEE'S PALEHOUSE
Pee-Wee's Palehouse is designed as a session-strength pale ale. Pale ales are similar to IPAs except the bitterness is slightly lower, the ABV is lower, and the malt presence is slightly more pronounced. On top of this delicious malt bill, the hops shine through. You will find lemon and earthy notes alongside the classic bitterness. Due to the session strength, you can enjoy several of these in one prolonged sitting. But, we do recommend easing back a bit if your chair begins talking to you.
4.5% ABV/ 58 IBU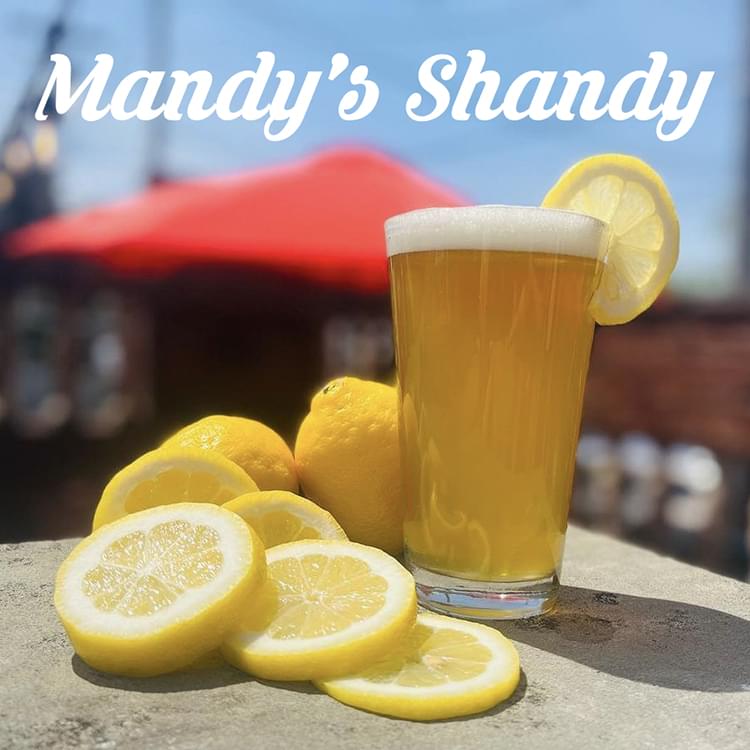 Mandy's Shandy
We mix our delicious, crisp, and refreshing Kolsch (Fighting Carny) with sparkling lemonade. It is a perfect all day drinking beer just in time for summer!
4.7% ABV/ 27 IBU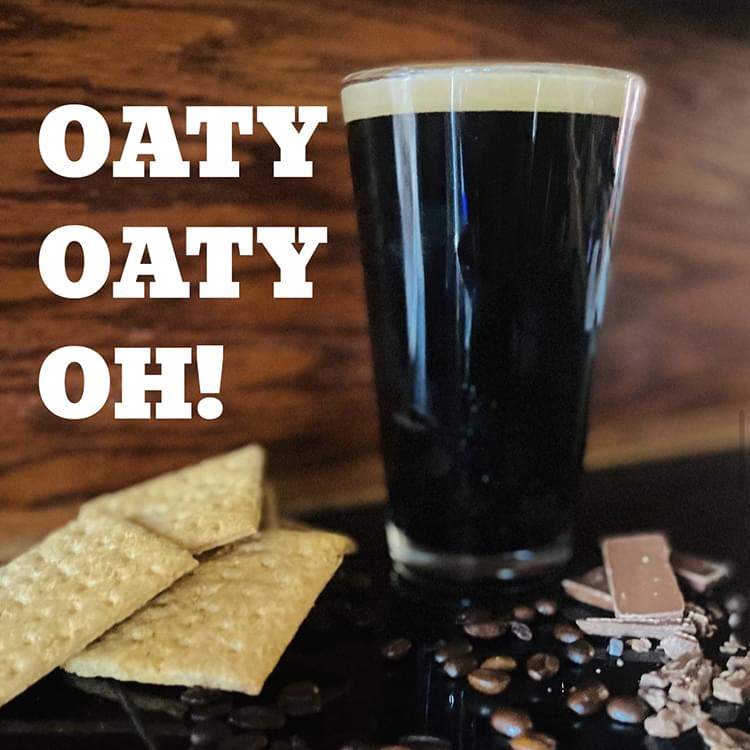 OATY OATY OH!
The Oaty Oaty Oh is our oatmeal stout that you will want to get to know. For a dark beer, the Oaty is super easy to drink and that not only leaves you sated, but is packed with flavor. With the first sip you'll notice is the rich melange of chocolates both on your palate and via scent. You'll find dark chocolate and milk chocolate along with some other deliciousness including dark roasted coffee, toffee, caramel, graham cracker, and a hint of floral.
6.1% ABV/ 33 IBU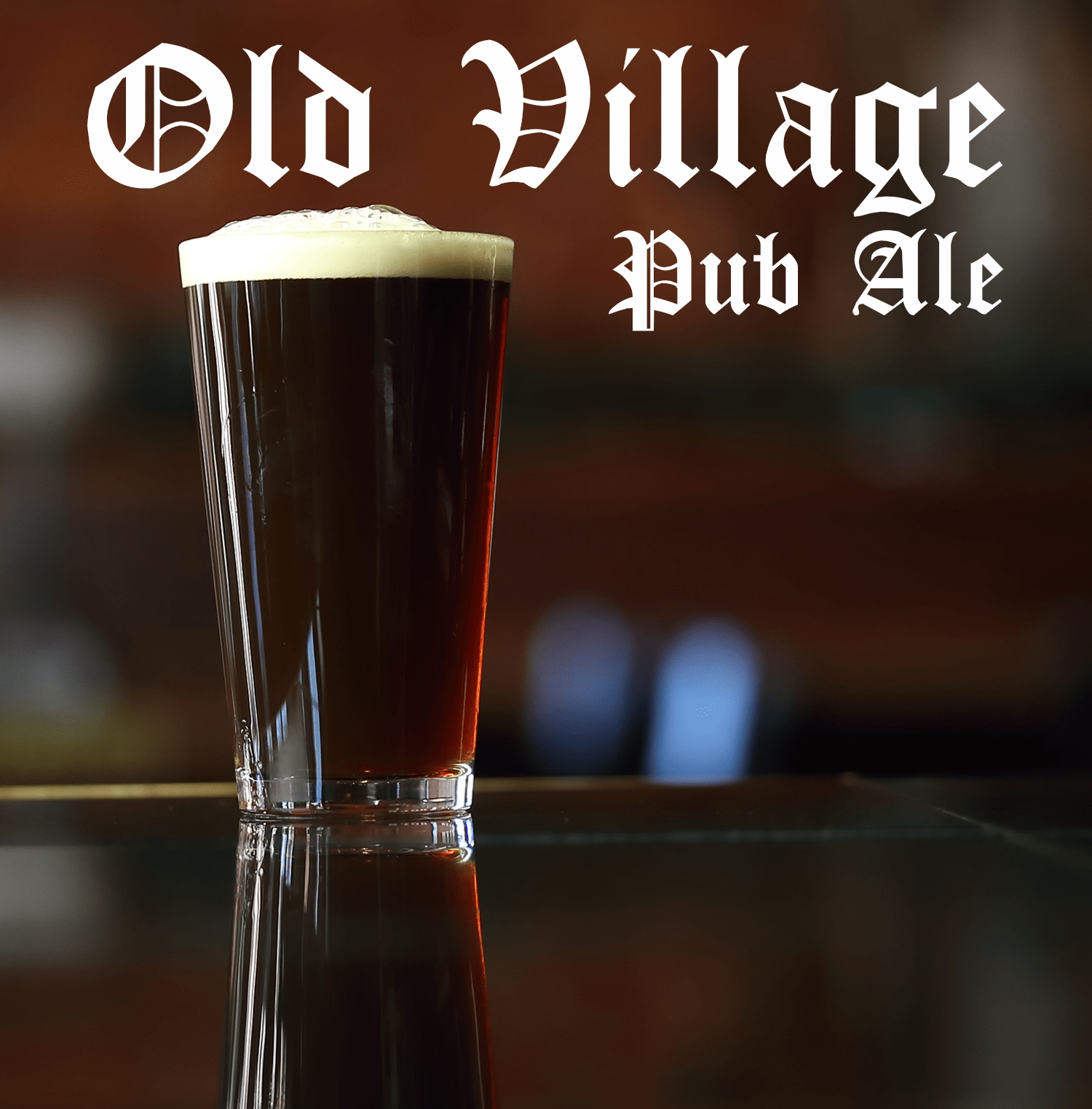 Old Village Pub Ale
The Old Village Pub Ale is an English style known as Best Bitter. This beer provides a big, malty and bready backbone with a little caramel that supports the hop profile. When fresh, this beer is quite bitter. More importantly, it is an easy drinker that you can have more than one pour of any time during the year.
4.9% ABV/ 39 IBU
All the brews
Great Beer. Done Right.