BEARDED LAMB BREWING CO.
great beer. good vibes.
Local Beer Aficionados Rave About Our Brews
An old-style pub located in historic Old Village in Plymouth, MI, Bearded Lamb Brewing Company combines a quaint local feel with craft brews that can compete with the big boys. Whether you're a dark beer kinda person or you prefer the haziest of IPAs, you'll find something you LOVE here. Our craftsmen brew with local hops from the Michigan Hop Alliance and use only high quality ingredients in each creation. Come on by for pint, a game, a party, and a warming experience that you'll only find at Bearded Lamb.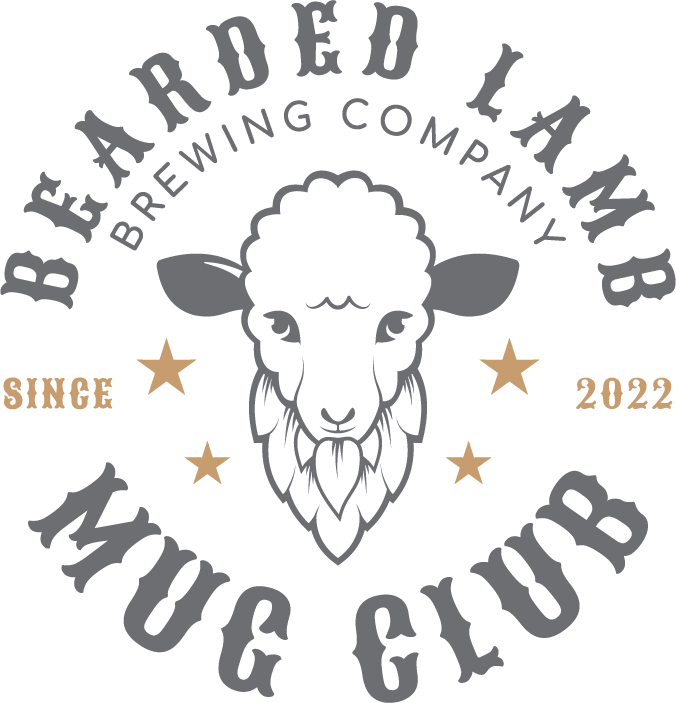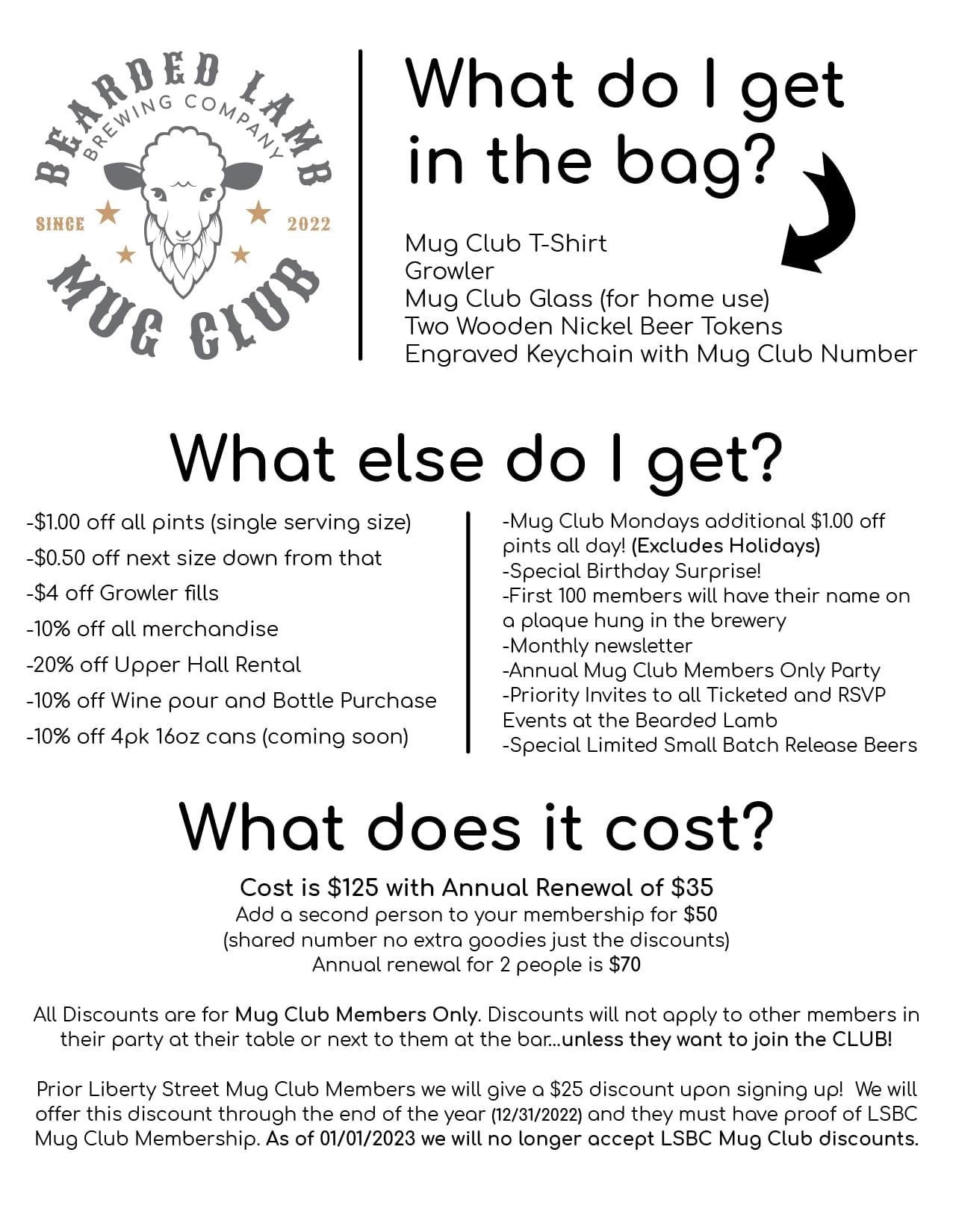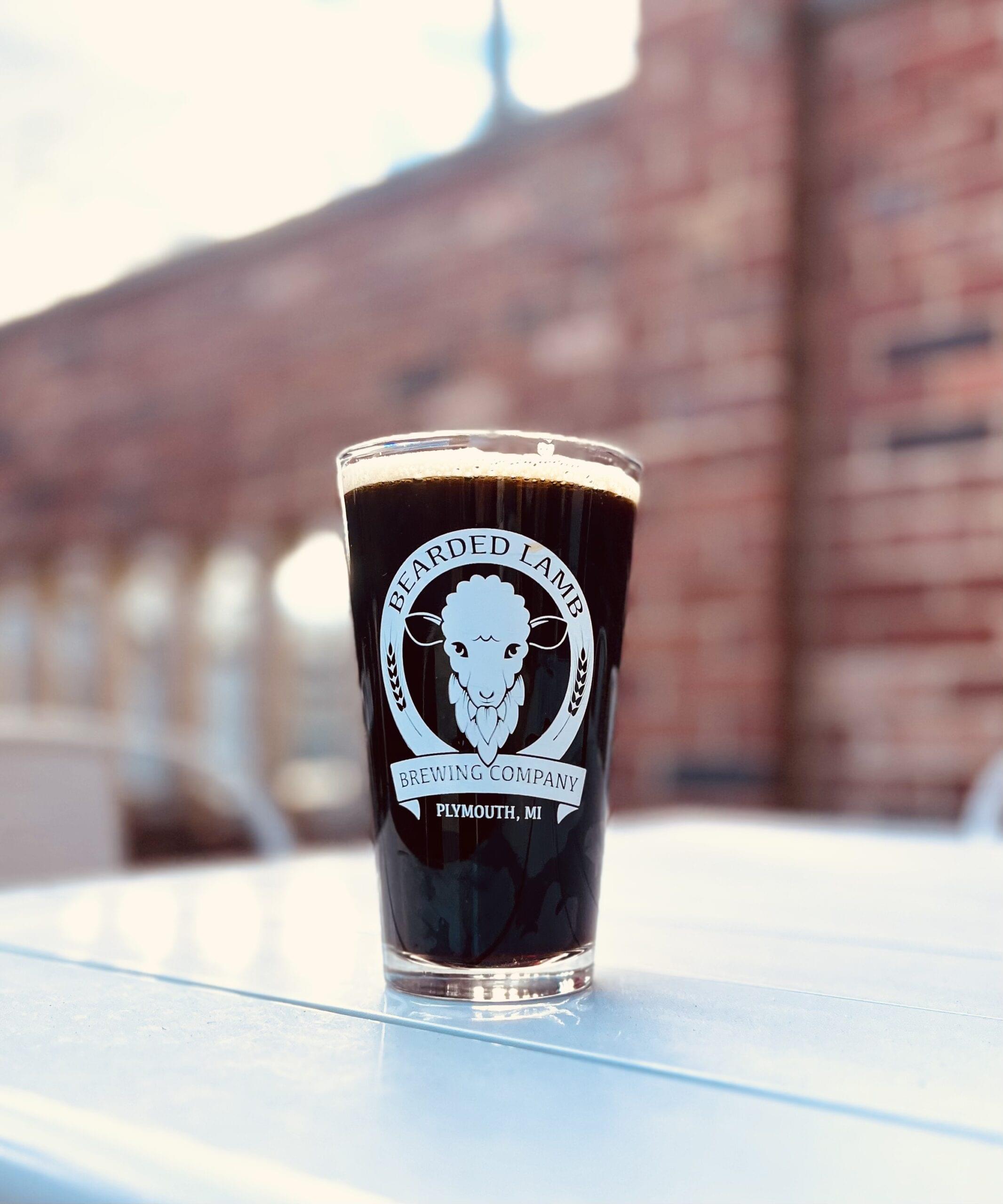 Hop-Frog's Revenge
Hop-Frog's Revenge is a Black IPA brewed and dry-hopped with Michigan Cascade hops. Light toffee, caramel, and roasted notes are provided by a combination of dark Czech malt and roasted barley.  The Cascade hops provide a balanced bitterness and floral aromatics with a hint of citrus.
7.2% ABV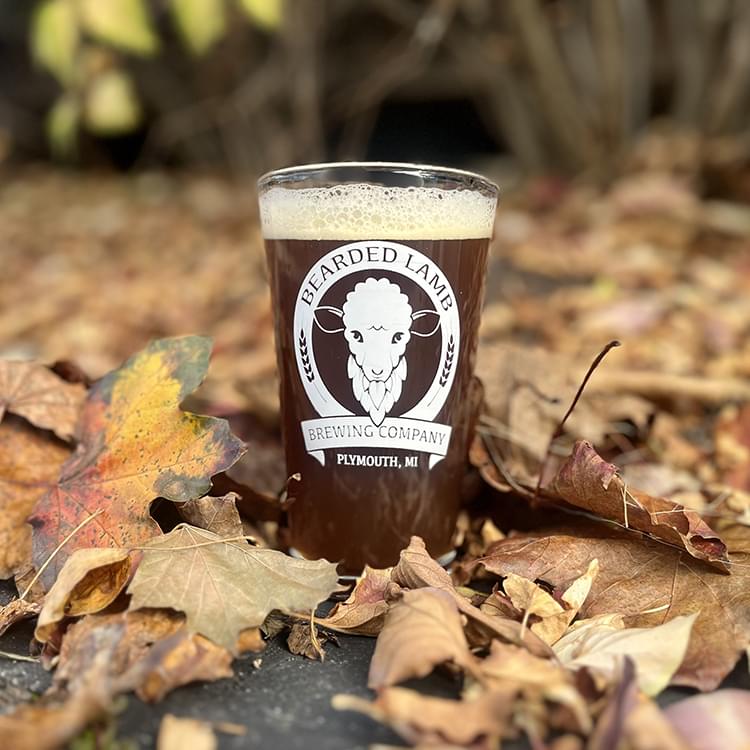 Crispy Leaves
 This American Brown Ale is dry hopped with Centennial and comes in at a nice crisp 6%. You'll notice notes of toasted bread, chicory, and coffee from the malts. 
6.0% ABV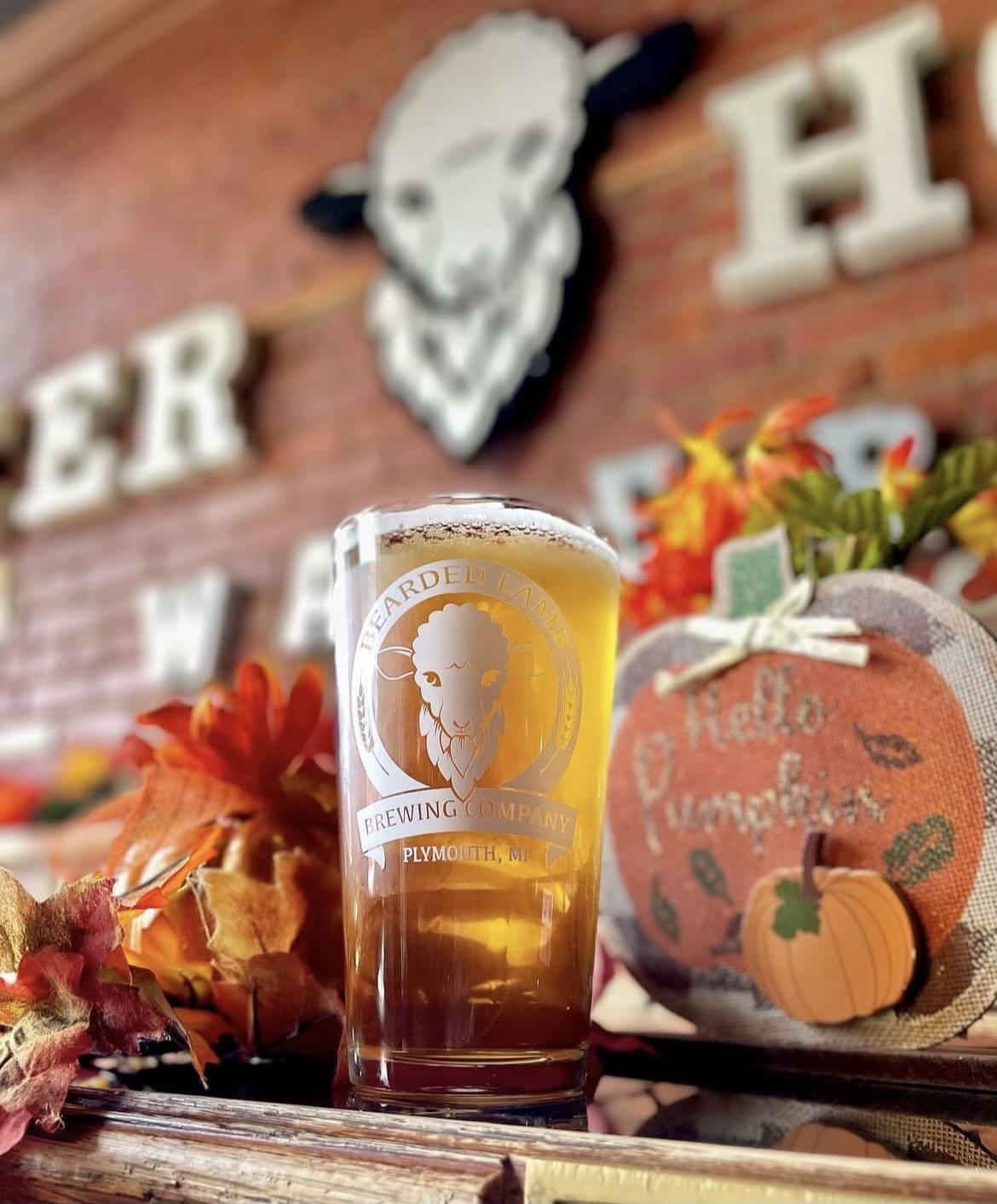 BB Rifle Blonde
Light, crisp, clean American-Style Blonde Ale. Smooth, approachable, and easy drinking. The name pays homage to the historic air-rifle manufacturer that was founded in Plymouth, MI.
5.1% ABV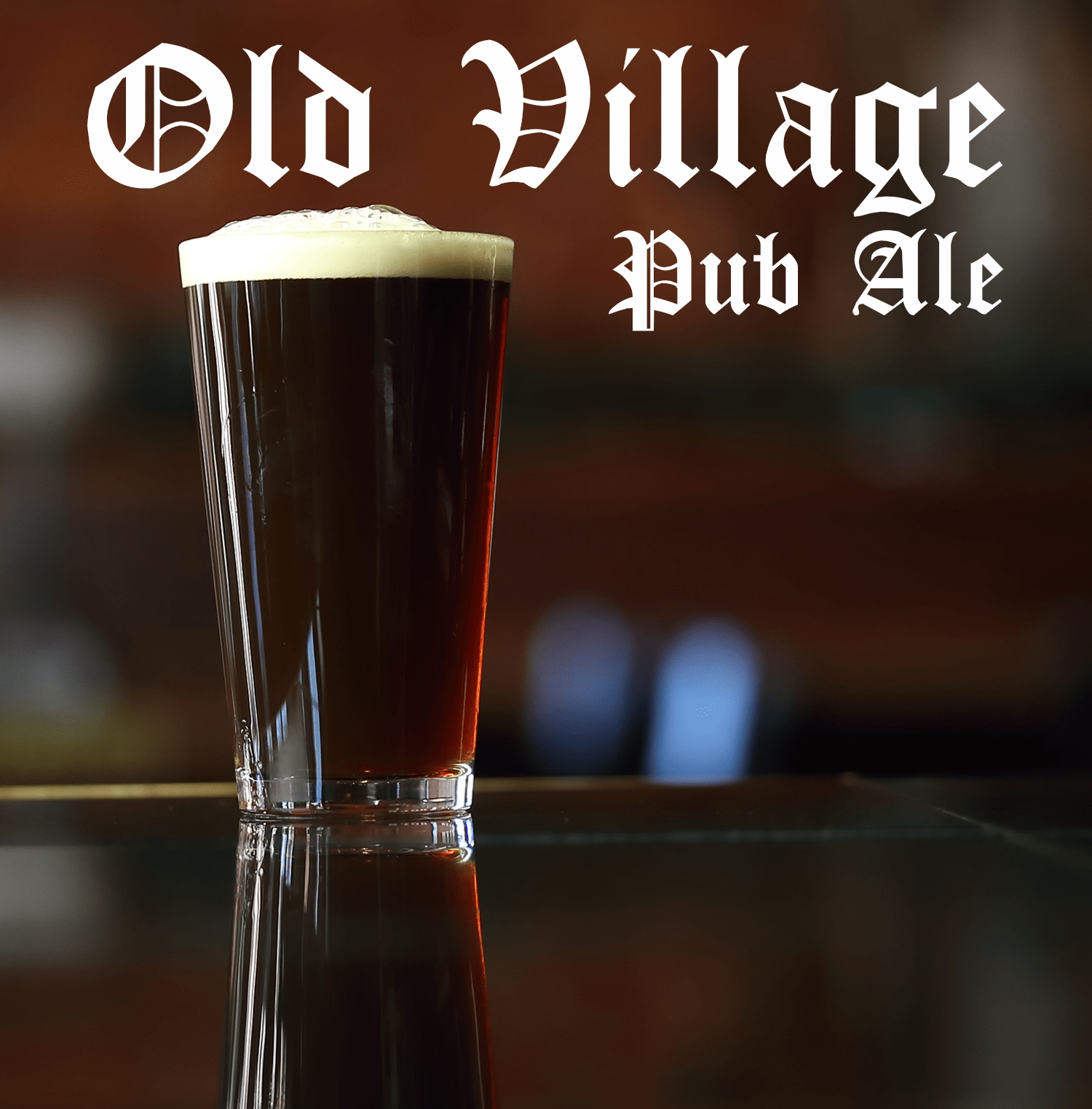 Old Village Pub Ale
The OV Pub Ale pours a medium red color with a thick, white head that persists as you drink it. It leaves a really nice lacing in the glass. More importantly, it is an easy drinker that you can have more than one pour of it any time during the year.
4.1% ABV/ 39 IBU
All the brews
Great Beer. Done Right.