Bearded Lamb Brewing Co.
Our Brews
Flagship brews
Some Bearded Lamb favorites are on tap all year long. These flagship brews have stood the test of time and many opinionated lips! Find your next favorite today.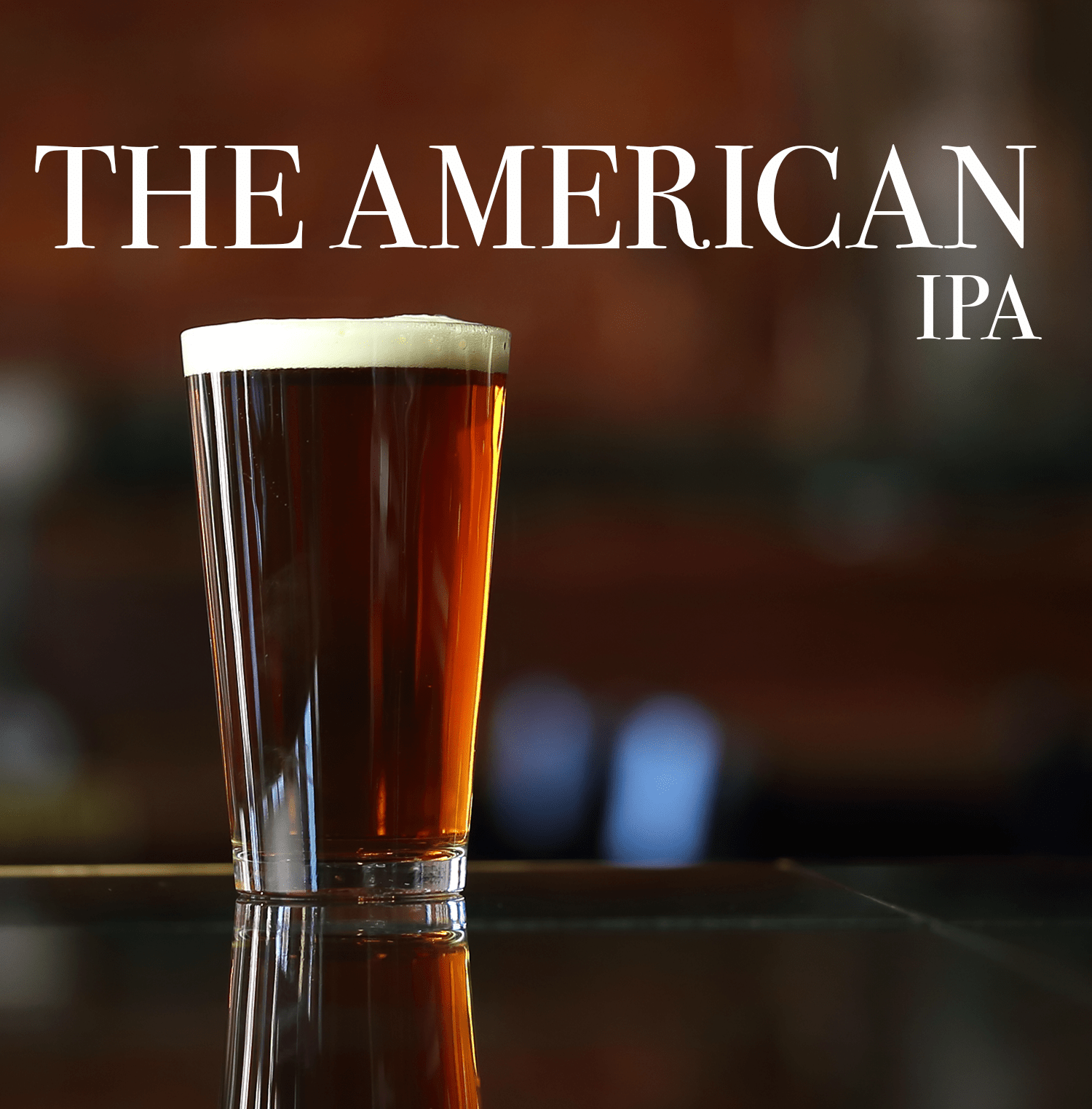 The American
One of our most mature flagship beers, The American is a classic sytle heavily hopped IPA. Upon your first swallow, you'll sense the melange of fruit up front, followed by the persistent light bitter that creeps in as the beer leaves your palate. A few swallows in, you'll find a nice citrusy orange resting atop the bitter. This beer changes with age, so we encourage you to come back often to "try" it again.
7.3% ABV / 65 IBUs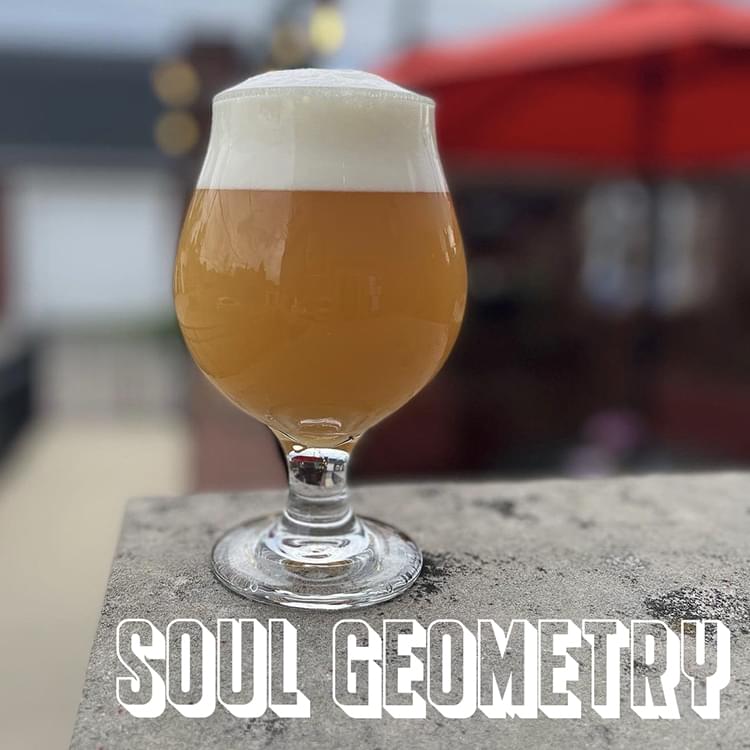 Soul Geometry
Soul Geometry is what is now called a Hazy IPA or Juicy IPA, known for a bit of haze, low bitterness, and a huge complex aroma. Made with Michigan grown Mackinaw Hops, this brew tantalizes the nostrils while fascinating the tongue. The dominant flavor changes over time, but expect tangerine and other ripe citrus, and a hint of berry. And let's not forget the good vibes. 
6.4% ABV / 24 IBUs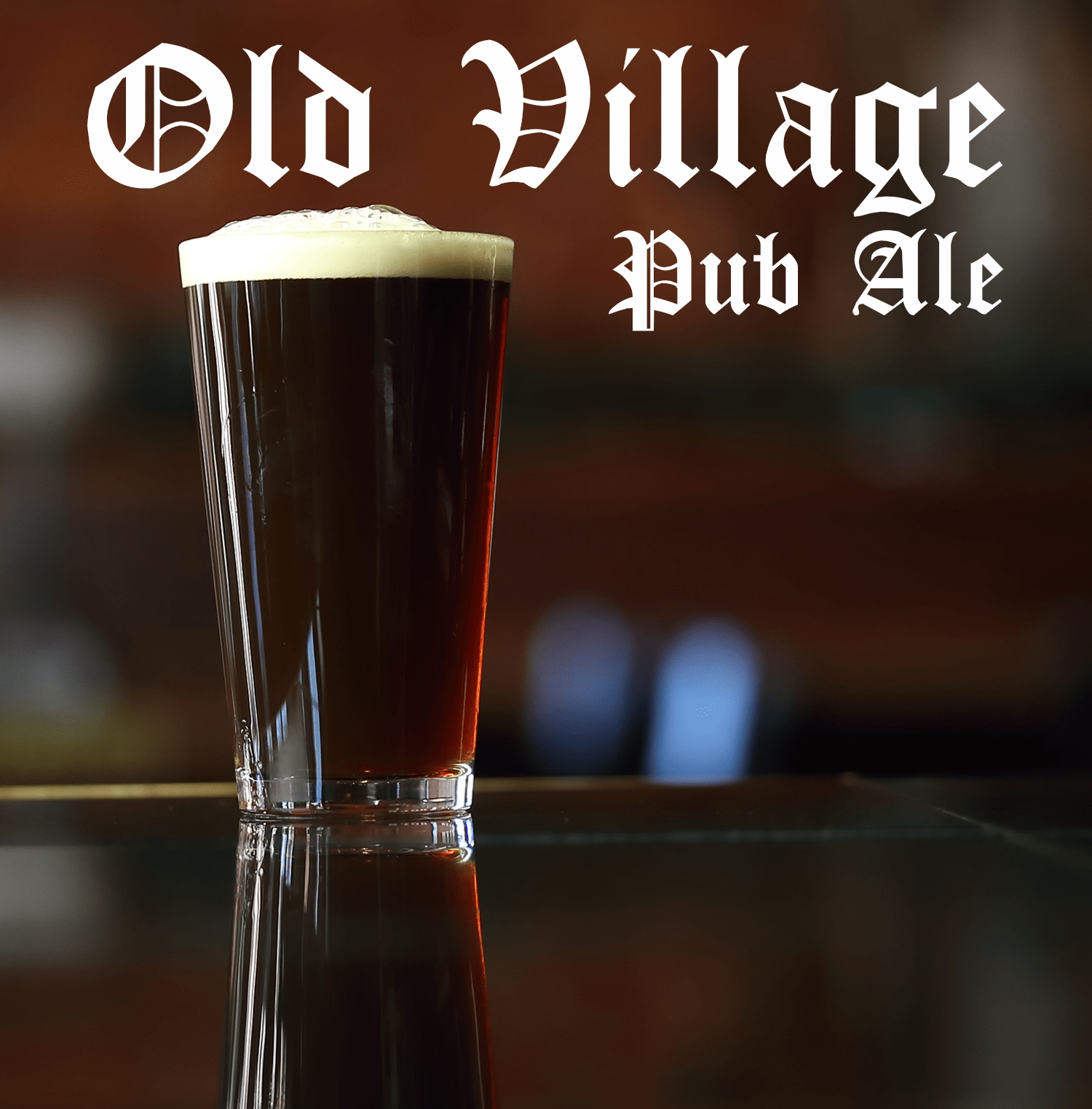 Old Village Pub Ale (Off Tap)
This beer provides a big, malty and bready backbone with a little caramel that supports the hop profile. When fresh, this beer is quite bitter. After it ages a little, the bitter flavor subsides as it matures. It is still a very bitter beer, but the perceived bitterness due to the English hops  is lower than the actual IBUs which are at American Pale Ale levels.
4.9% ABV / 39 IBUs
Bearded Lamb Brewing Co.
Rotating Beers
When the creative juices flow, a new beer gets its wings! Designed with love, these brews include seasonal specialties, beers attenuated to the weather, and collaborative creations.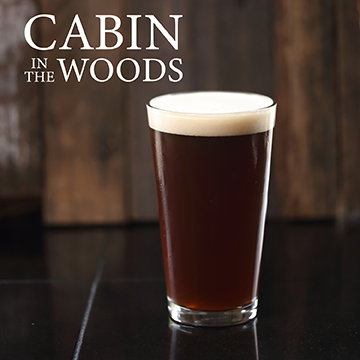 Cabin in the Woods
Cabin in the Woods is our Brown IPA. This unique beer has a complex malt bill that imparts a substantial "brown" flavor — a nutty aroma, filled with hints of vanilla, toasted bread, toffee and dark caramel. The mouthfeel is mildly creamy and intended to satisfy. The malt profile melds with moderate bitterness that lingers after the sip is done.
7.8% ABV / 65 IBUs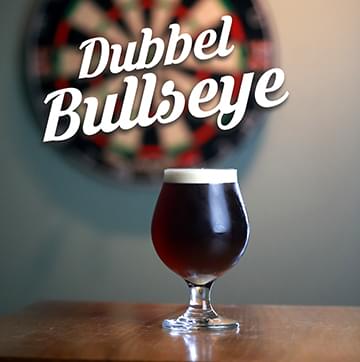 Dubbel Bullseye
Perfect for the cooler months, the Dubbel is an old-world style ale that brims with character. Pouring a medium red with a creamy head, our Dubbel Bullseye looks as good as it tastes. This beer's complexity comes from the Belgian yeast strain we used. You will find lots of clove, hints of chocolate and a bit of stone fruit in the mix. Underneath all these flavors is a warming alcohol that reminds you that you are drinking a high ABV beer that goes down real easy.
7.7% ABV / 22 IBUs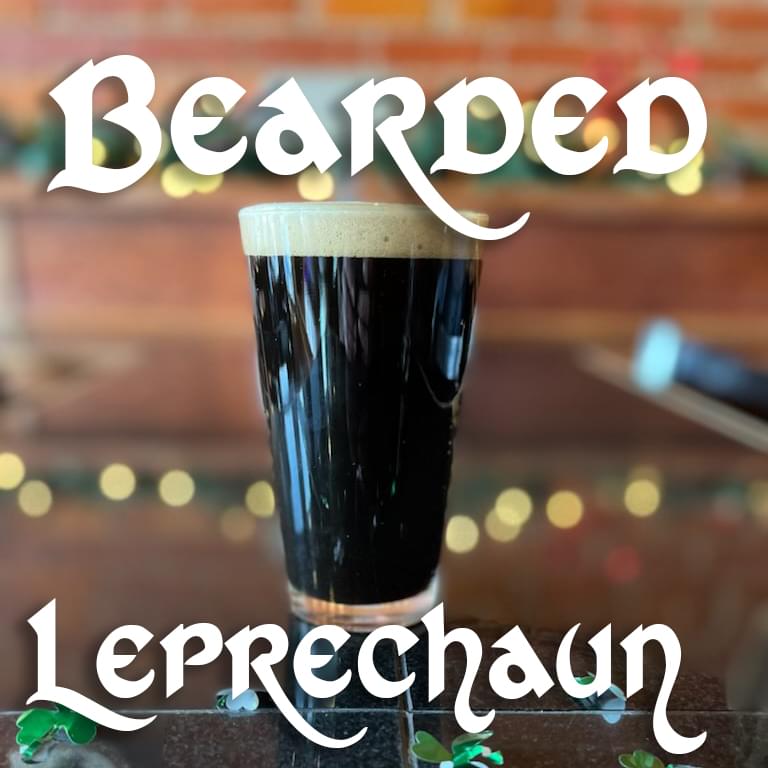 Bearded Leprechaun (Off Tap)
The Leprechaun has a light mouthfeel with a roasty, dark chocolate flavor and a very light toffee to balance the flavor. There is prominent earthiness and a hint of floral from the continental hops we use. The hops chosen provide just a hint of bitterness to match the dark chocolate and roasted notes. Once the sip is gone, you're left with a dry finish on the palate.
4.9% ABV / 34 IBUs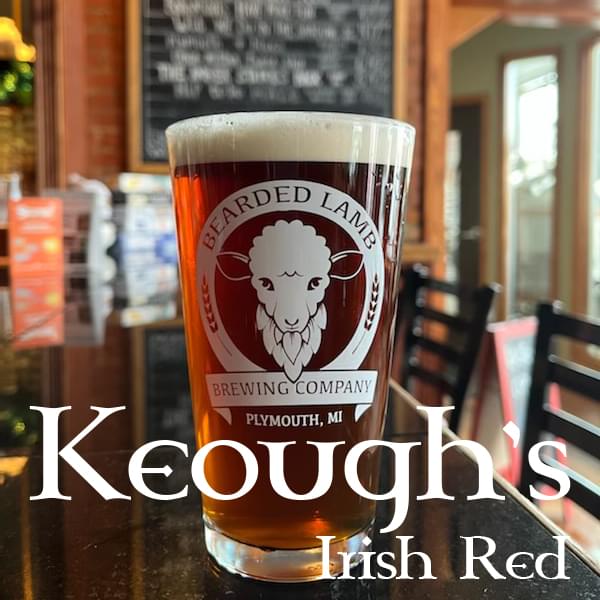 Keough's Irish Red (Off Tap)
At Bearded Lamb we have a lot of community support. On any given night you will find familiar faces. One of those faces is Bill Keough, one of our premier patrons and he is also very supportive of our brewery. He gifted us with the giant Bearded Lamb head we have on our wall. So we brewed a beer in his honor, and it is an Irish Red Ale.
4.7% ABV / 16 IBUs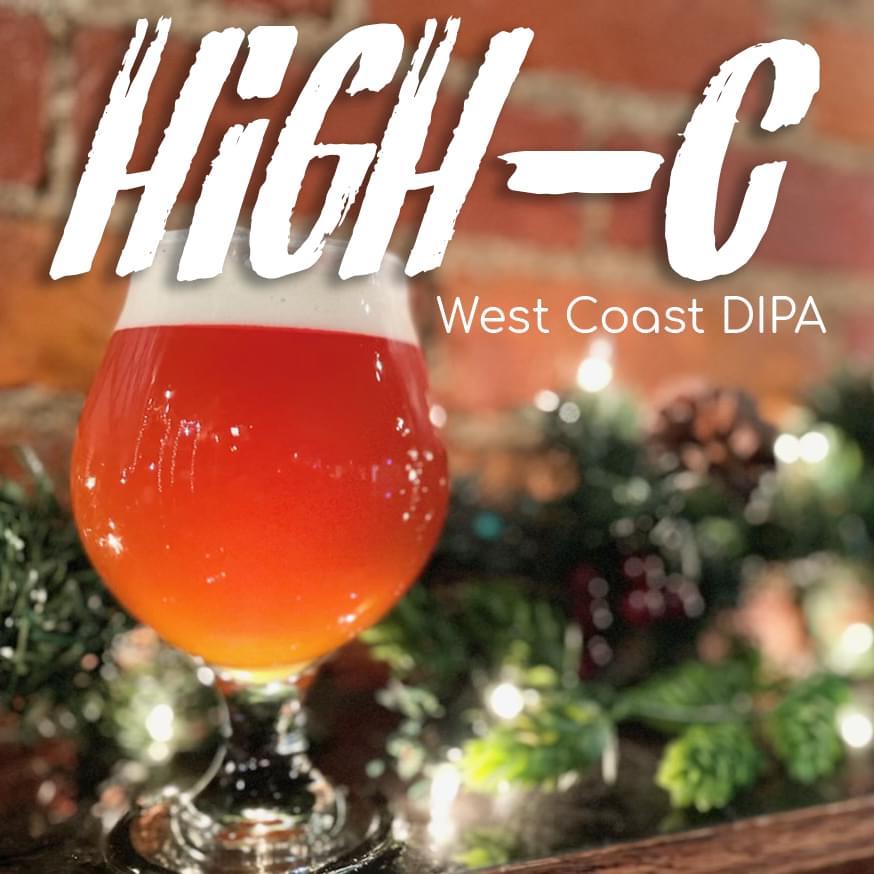 HIGH-C West Coast DIPA (Off Tap)
Our High-C is a West Coast Double IPA that boldly lets you know exactly what you are drinking. Loaded with high amounts of the classic C hops (cascade, centennial, columbus), our High-C delivers on what you'd expect from a double westy IPA. You'll find that this amber beer has lots of pine, dank weed, and a hint of grapefruit.
8.8% ABV / 146 IBUs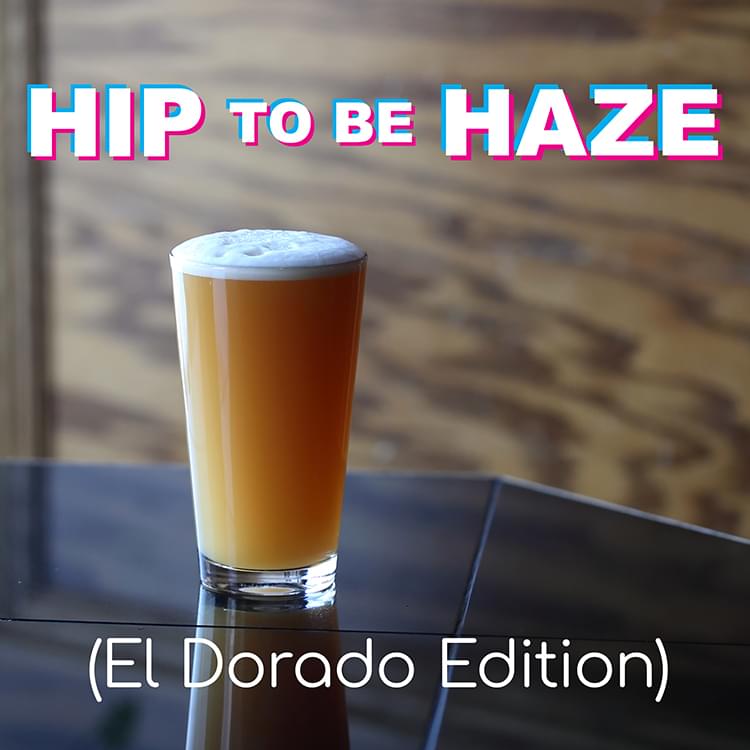 Hip to be Haze (El Dorado Edition) (Off Tap)
With each iteration of the Hip To Be Haze, we feature a massive dry hop addition. This time we chose El Dorado. El Dorado is an American hop that is much sought after by both juice chasers and brewers alike. El Dorado is known for pineapple, pear, mango and candy sweet. When the Hip To Be Haze warms up a little bit in your glass, these aromas really rise to the surface.
7% ABV / 77 IBUs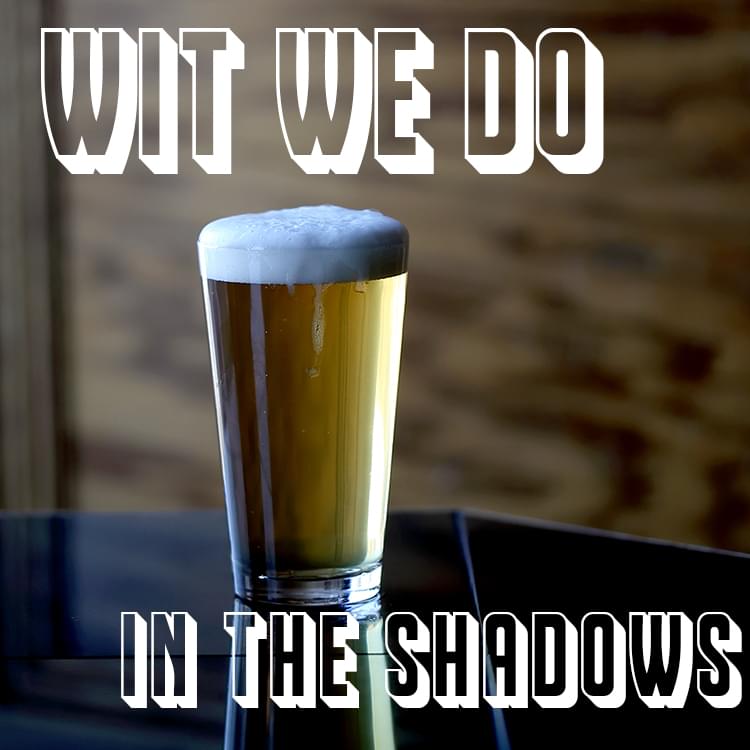 Wit We Do in the Shadows (Off Tap)
Our wit hearkens in the winter with a brightness that is imbued by oranges and coriander. The cold night shadows that are cast wide over Michigan in the winter are lightened a bit with this super easy, light, lemony drinker that is rounded out with a bitterness that accentuates everything.
4.1% ABV / 17 IBUs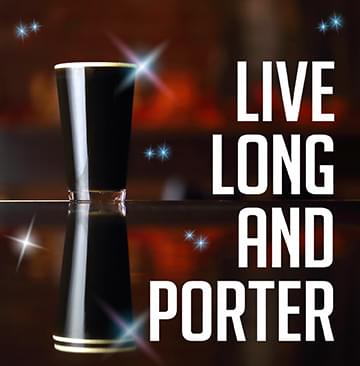 Live Long and Porter (Off Tap)
Live Long and Porter is a robust American porter full of flavor. We managed to pack notes of black licorice, brown sugar, molasses, toffee, coffee, chocolate, earthiness and a hint of floral all rounded out by a noticeable roastiness that boldly goes where no porter has gone before. Most of these flavors come from a complex recipe using several types of roasted barley and carefully selected malts to impart toffee and caramel.
6.4% ABV / 39 IBUs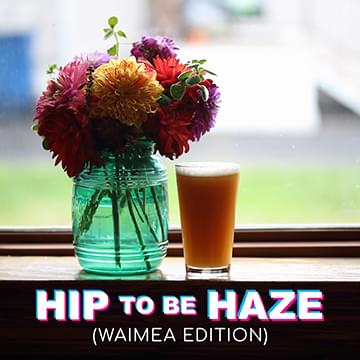 Hip To Be Haze: Waimea (Off Tap)
The Hip To Be Haze is not a typical hazy; it is a little bit extra hazy. This IPA was crafted with a flavorful malt profile offering a pillowy mouthfeel with a touch of sweetness. For the Hip To Be Haze, we choose the high-impact combo of citra and mosaic hops which provides the classic blend of sweet citrus, mango, pine, and light earthiness with a touch of mandarin orange and blueberry. Truly delightful.
6.8% ABV / 77 IBUs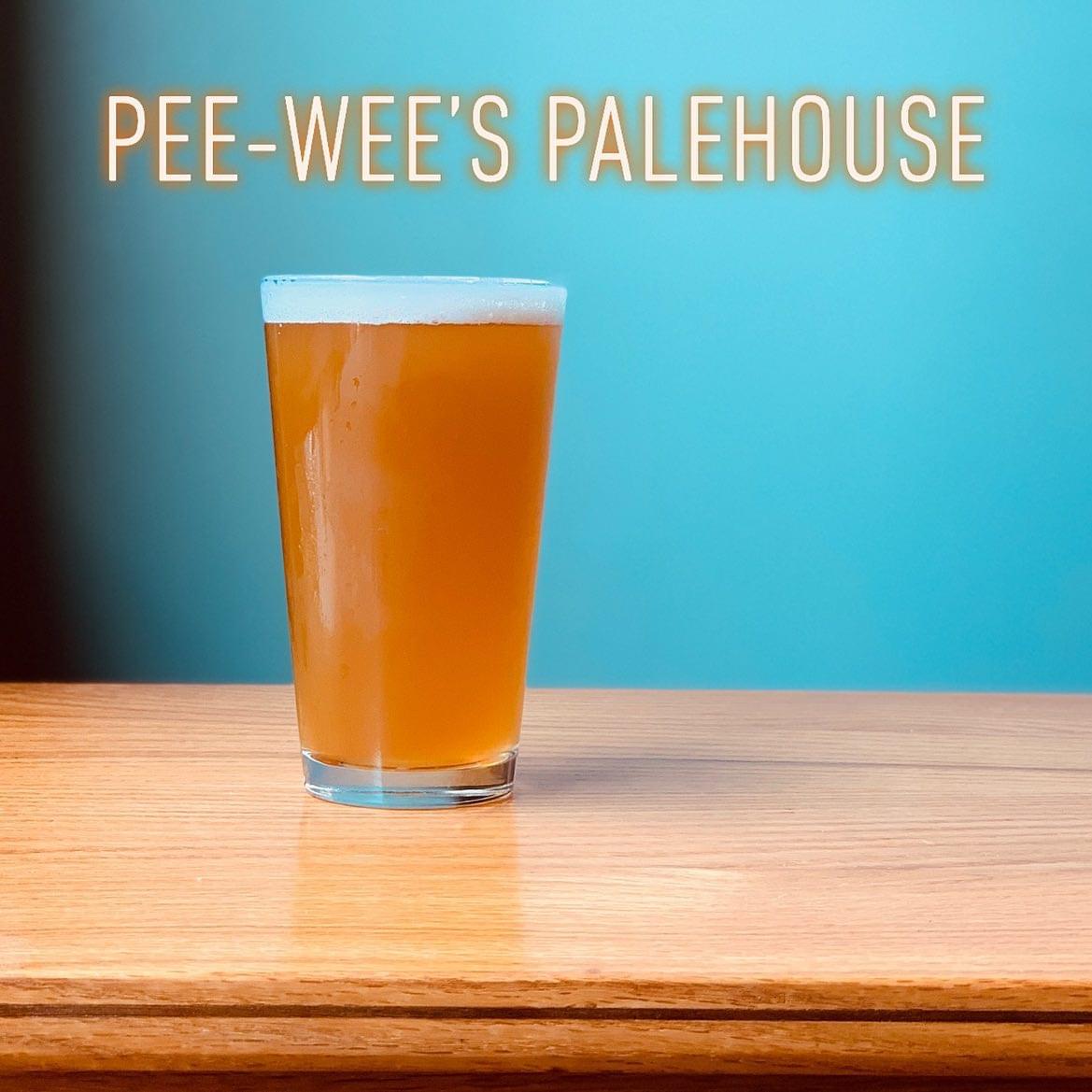 Pee-Wee's Palehouse (Off Tap)
Pee-Wee's Palehouse is designed as a session-strength pale ale. Pale ales are similar to IPAs except the bitterness is slightly lower, the ABV is lower, and the malt presence is slightly more pronounced. Pale Ales can actually seem more bitter than IPAs because of the prominent maltiness.
4.5% ABV / 58 IBUs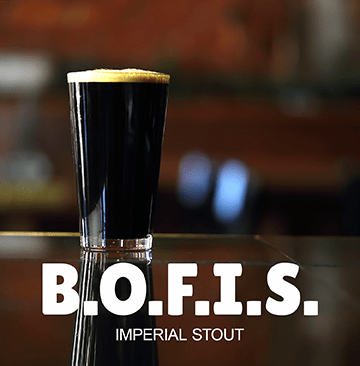 B.O.F.I.S. (Off Tap)
This Imperial Stout is best described as dangerously smooth. You'll get a full mouth feel followed by a comforting resolve that you've picked one of the most amazing beers from our list. Cheers.
10% ABV / 65 IBUs